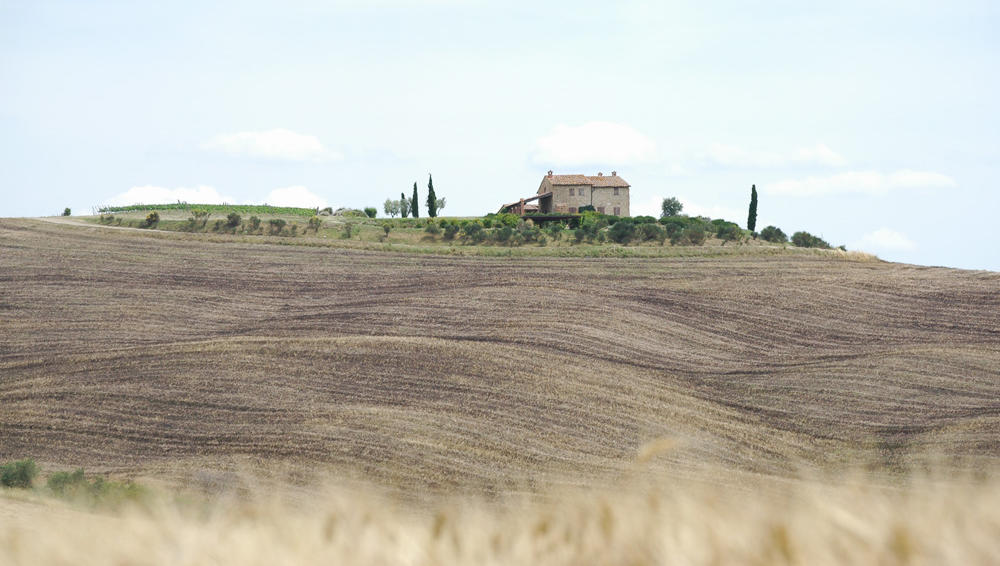 ...a lifelong love affair
that we can help you realize
It's time to make your
Tuscany
visit a
reality. You've probably been planning this
odyssey for many years. And there's no better
time than now. This most beautiful part of Italy
lives in the imagination of millions of people.
Tuscany has attracted and held spellbound
legions of artists, craftsmen, and folks like
yourself, who arrive, fall in love, and for many,
never leave.
S. Andrea di Compito - Capannori, Lucca
Catia Pardini - Via del Moro, 8/A - 55061 S. Leonardo (LU) - P. IVA 02254570464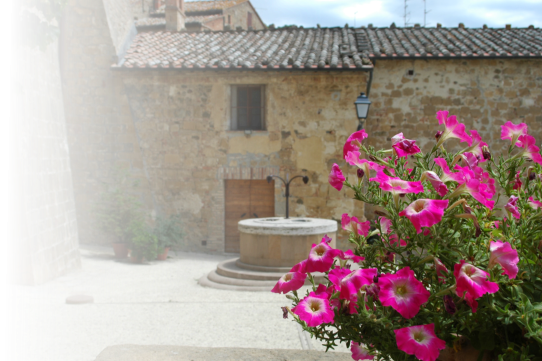 A warning however... two weeks in the Tuscan
sunshine may turn into a lifelong love affair.
we certainly hope so! Tuscany has it all: wide
sandy beaches, inland mountain villages
surrounded by olive groves, historic cities such
as Lucca, Florence and Sienna… This area of
Italy embodies the quintessential "Belle
Paese".
Because much of Tuscany is still rural, the
food reflects the bounty of the land. Tuscan
dishes are world-renowned, featuring meats,
poultry and game cooked to perfection
without the food's essence masked by sauces
and added flavorings. Seasonal veggies and
fruit are always served simply… And who
hasn't heard of our famous Tuscan olive oil?